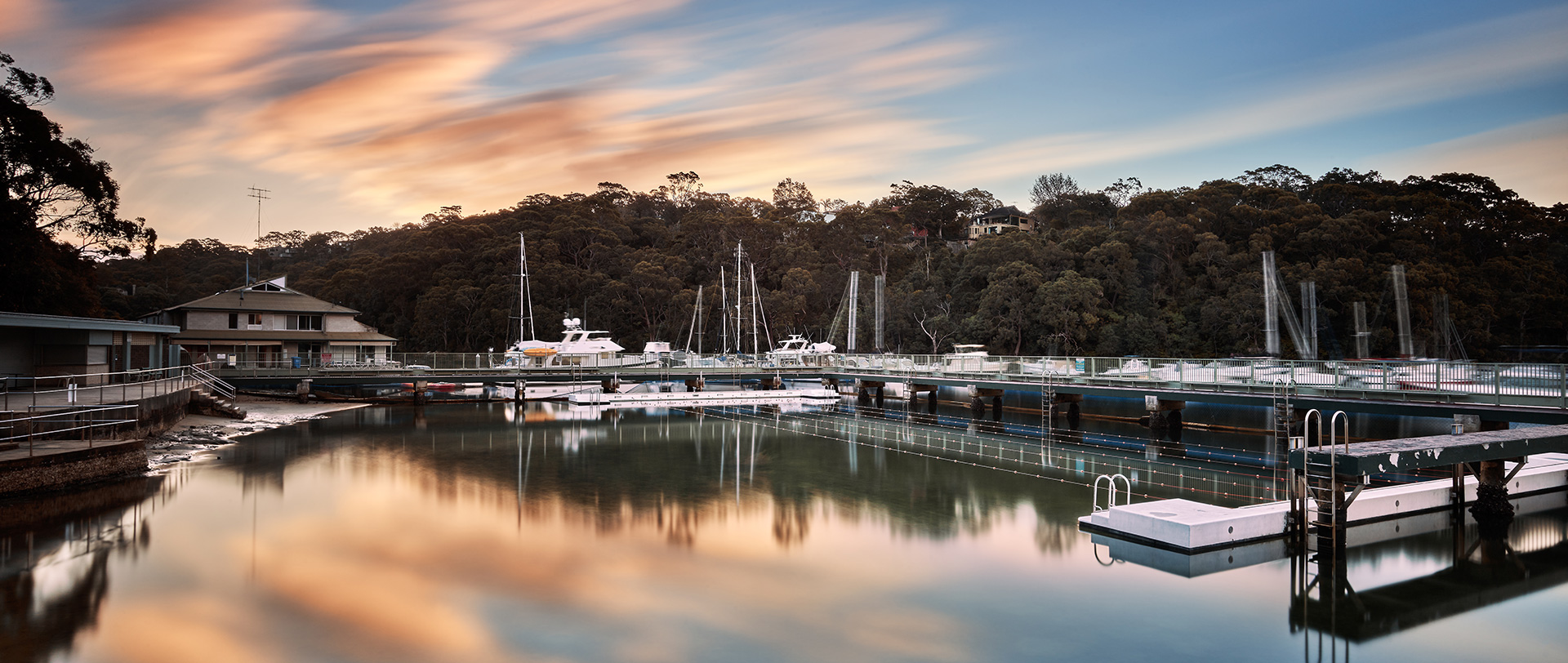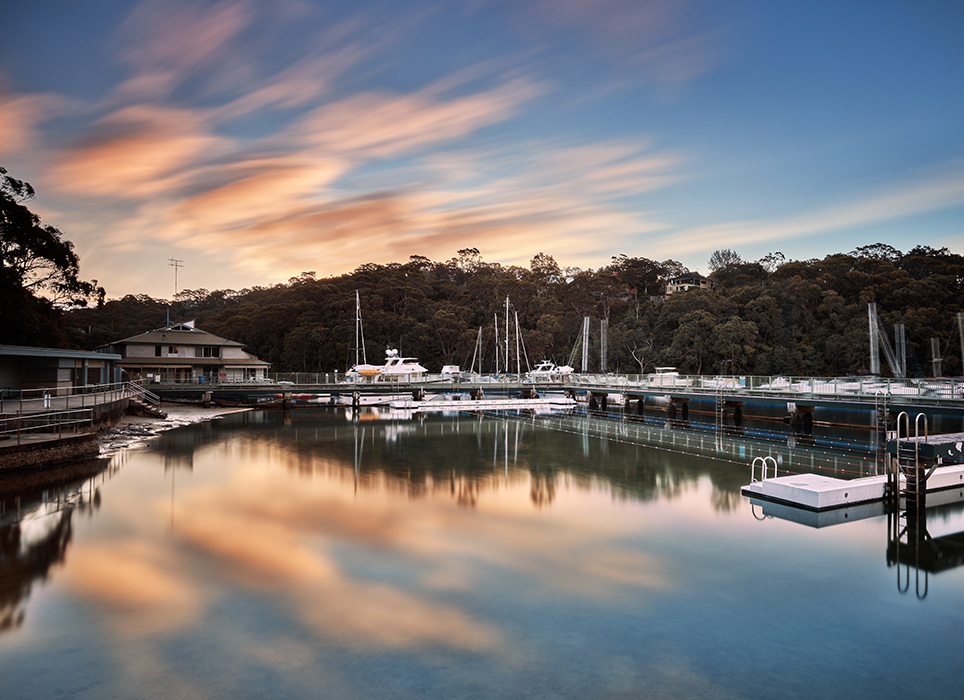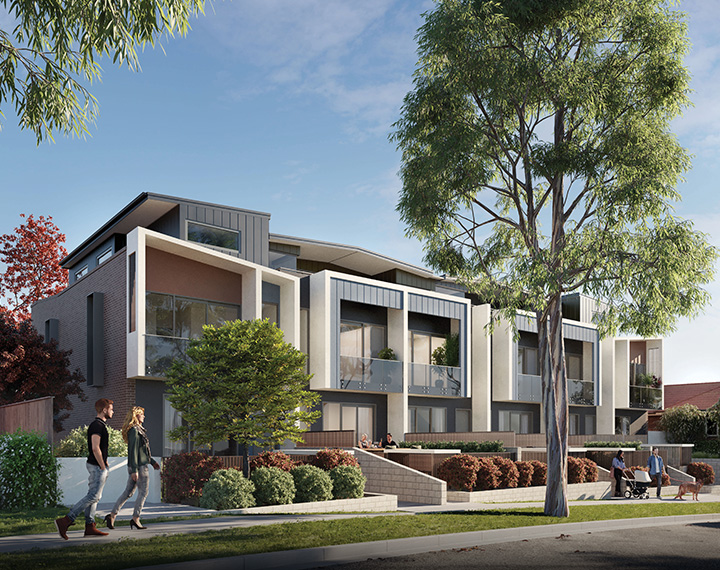 Developer
Established for over ten years, WINIM is an Australian owned, Sydney based development business and Property Fund Manager focusing on the East Coast of Australia.
Highly qualified and experienced, WINIM are committed to delivering exceptional projects in the Residential, Commercial, Retail, Mixed-Use and institutional sectors. All buyers are given step-by-step support and updates from the moment of considering their purchaser, through to regular touchpoints during the build and construction phase, down to the final touches and anticipated move-in day.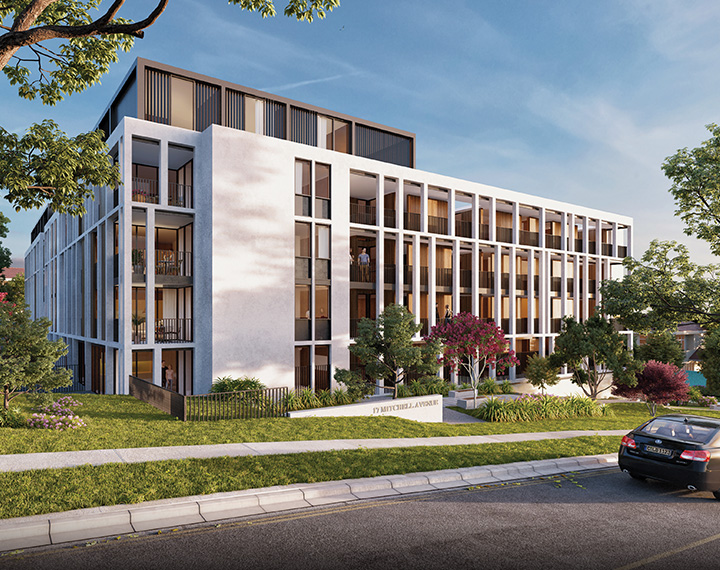 ARCHITECT
Founded in 1991, Rothelowman is a national, multi-disciplinary architectural and interiors practice with a strong design philosophy, underpinned by contemporary architectural tradition.
Rothelowman's reputation is built on trust, superior performance and an unwavering commitment to excellence. Rothelowman design spaces that enhance their surrounds, add value to their urban or natural landscapes and stand the test of time.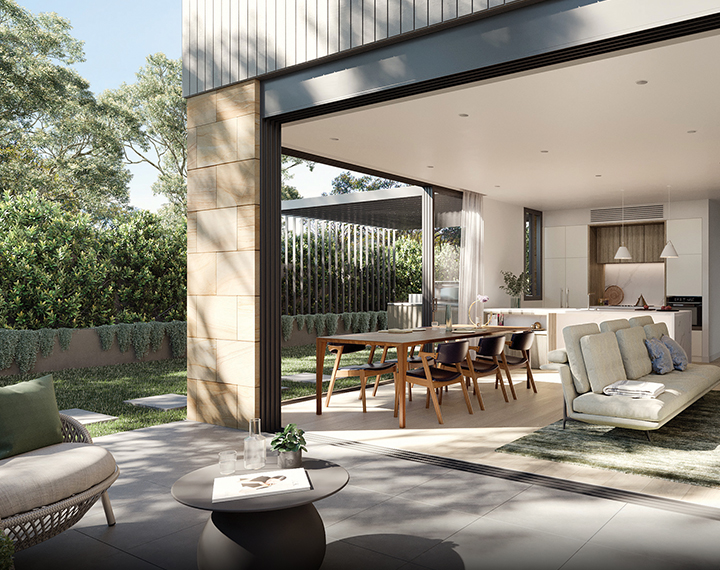 JOINT VENTURE PARTNER
WINIM Funds Management (WINIMFM) is an Australian owned specialist property funds management business delivering high-end real estate assets.
With decades of experience, the funds management business has built a solid reputation for providing unique opportunities – primarily bespoke, medium-density developments, mixed-use, group dwelling, retail shopping and commercial projects. With an impressive list to their profile of private property and apartment buildings, WINIMFM consistently delivers quality results.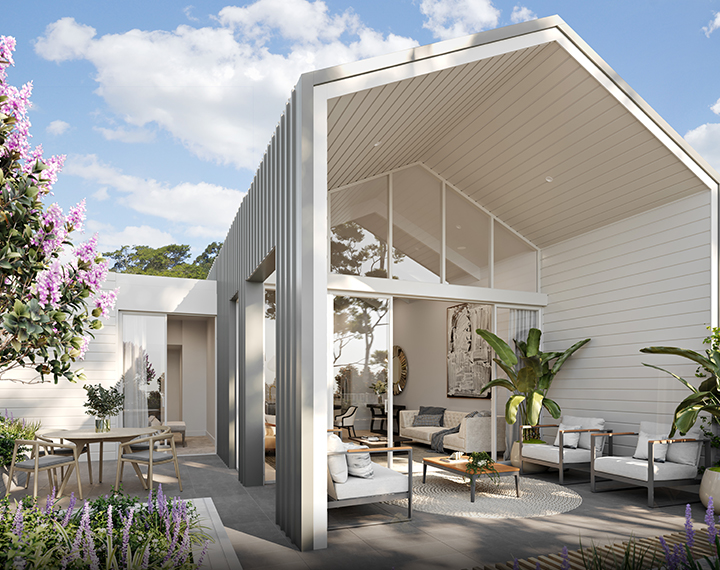 JOINT VENTURE PARTNER
COSMOS, established in 1974, are a Japanese owned developer who have sold over 100,000 units in Japan.
They are known for their pursuit of value that exceeds expectations and meeting the needs of their customers by continuously creating new values. Their customer-centric ethos promises to stay one step ahead and provide specific solutions to deliver '…a healthy and safe future to live in.'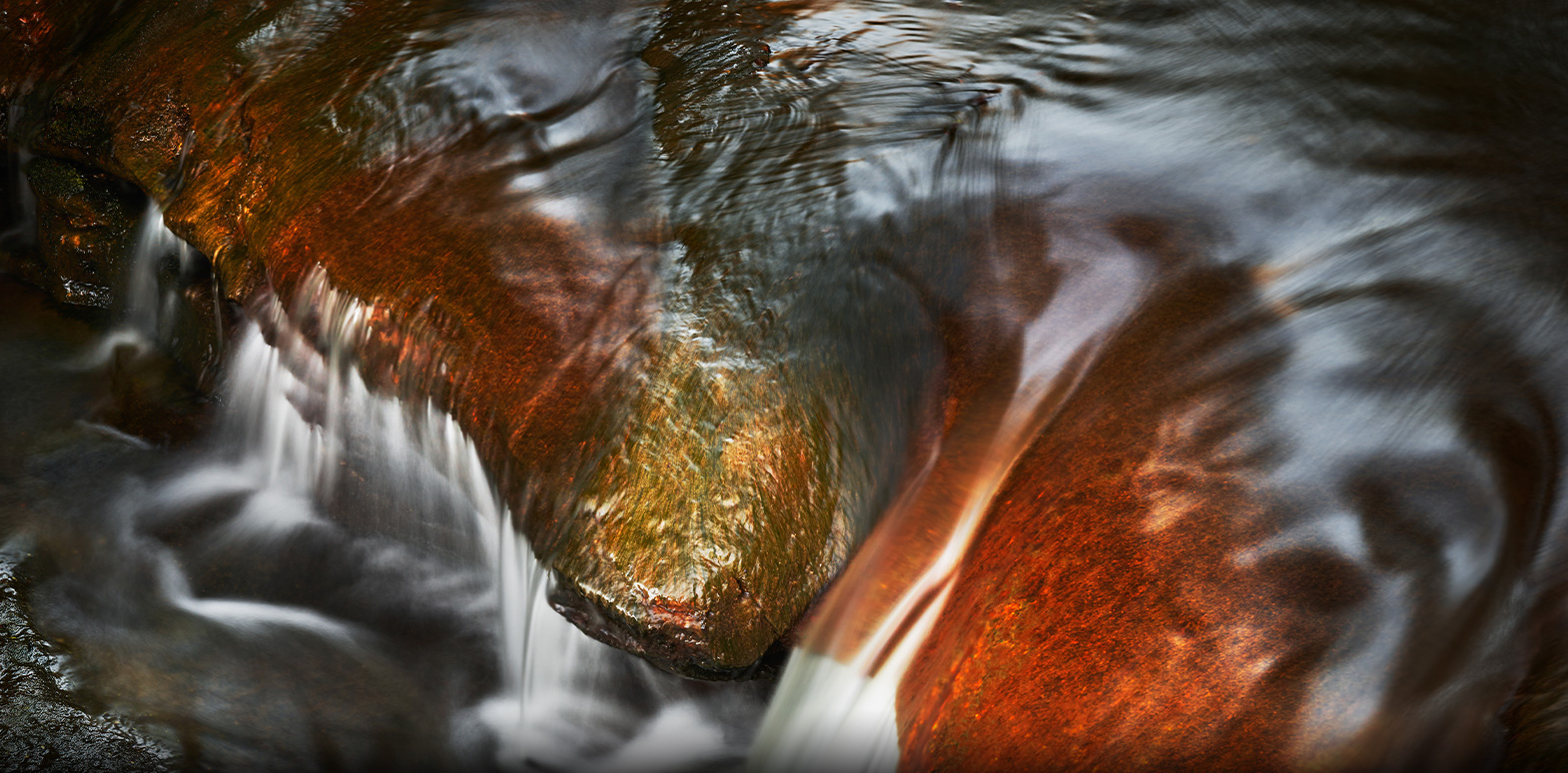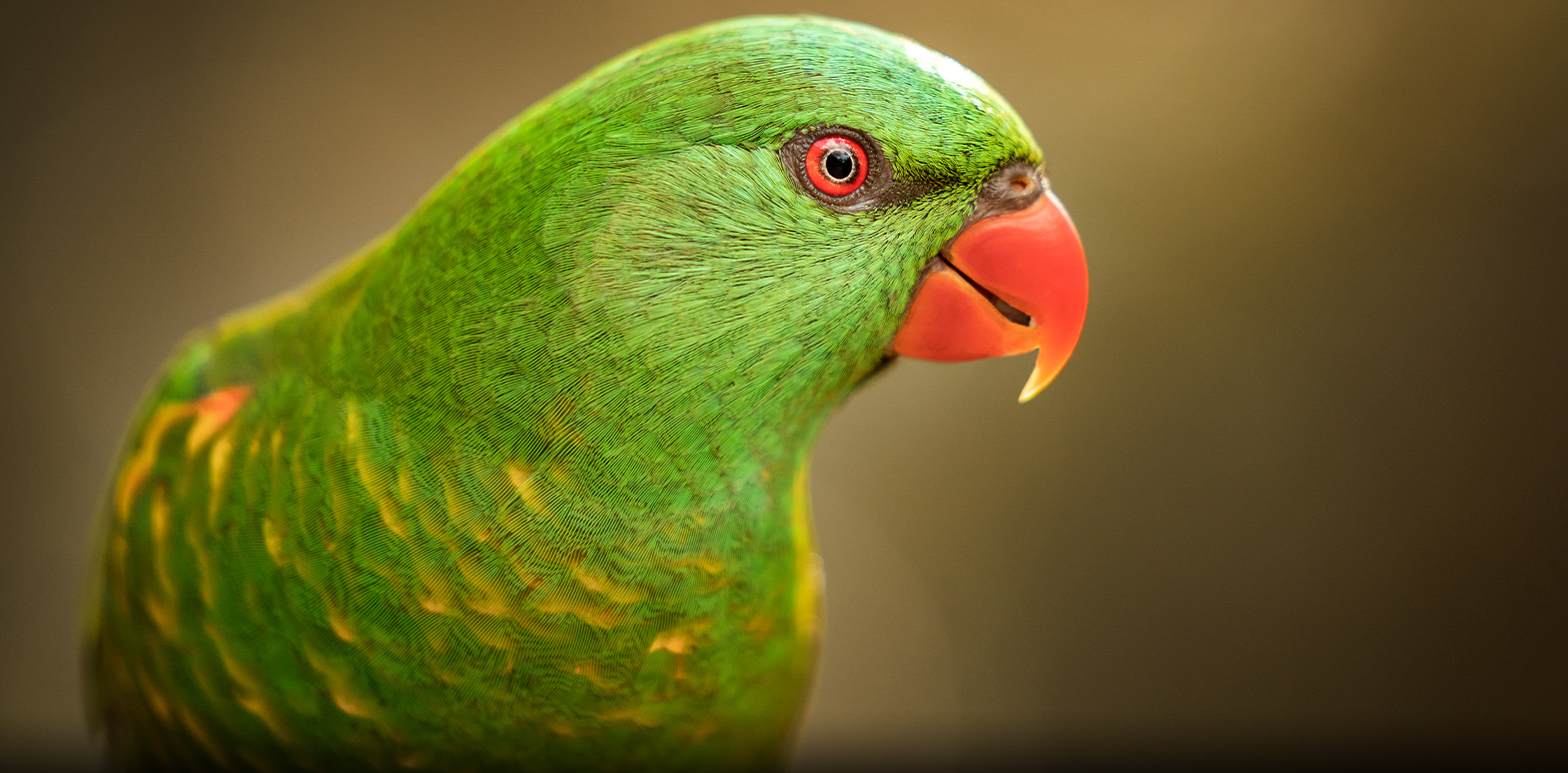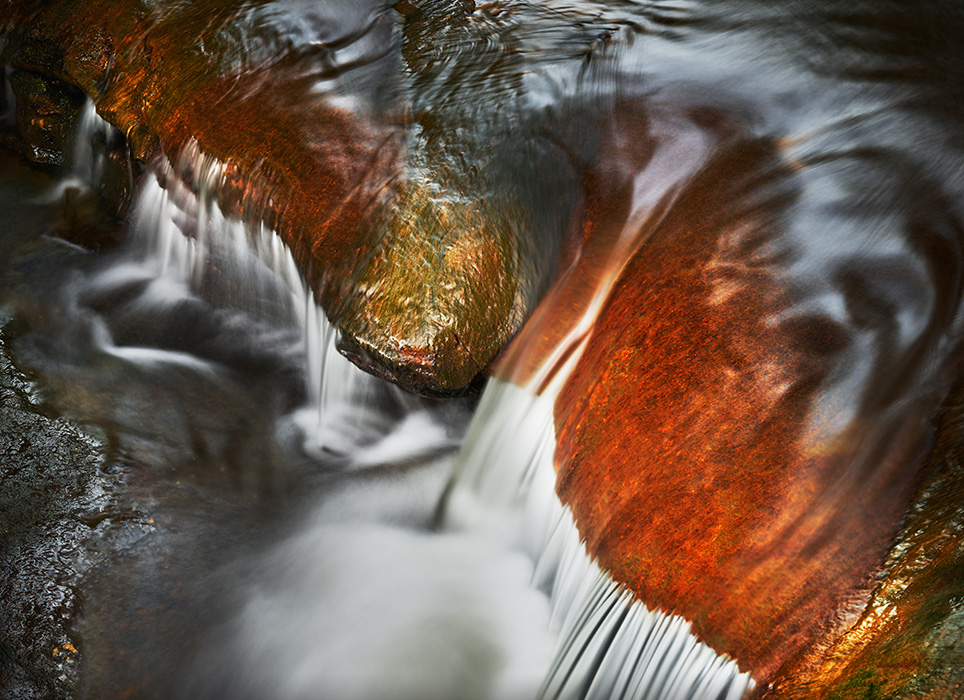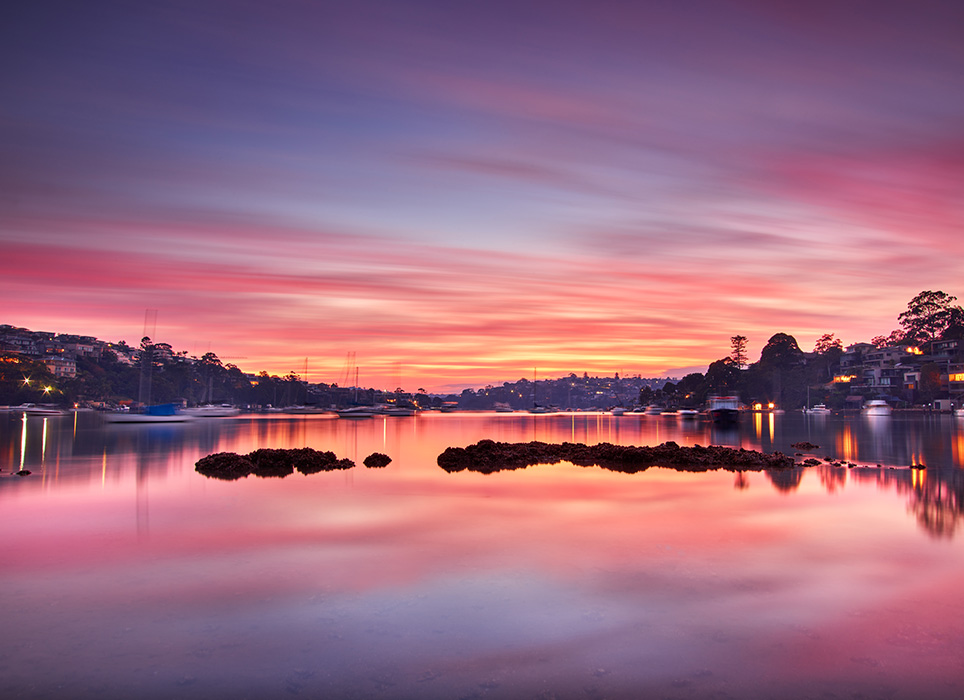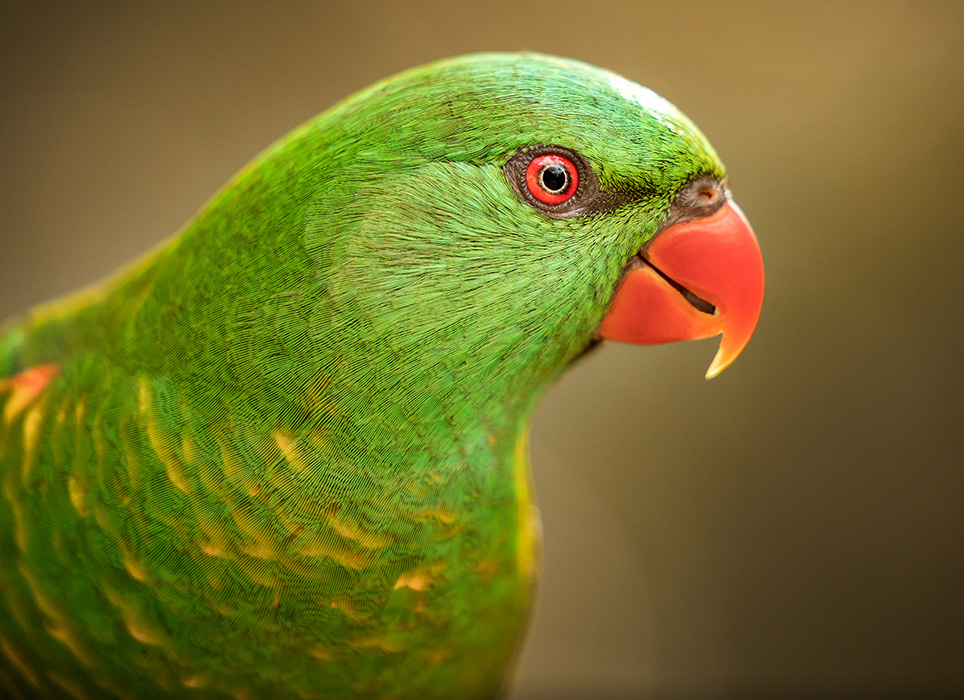 Brook Rushton is an accomplished Commercial and Fine Art Photographer based in Sydney, Australia. Brook was engaged to capture the natural beauty and rich history surrounding The Lawson Terraces, delivering a collection of exceptional fine art photographic pieces that showcase the pristine surrounds of this stunning location.
With a global portfolio of work, Brook has captured imagery for local and international film projects including Prince of Persia, Don't Be Afraid of the Dark, Tomorrow When the War Began, James Cameron's Deepsea Challenge 3D and Foxtel's much loved period drama, A Place to Call Home. Brook's work has been published in The National Geographic, The New York Times, Variety, The Hollywood Reporter, The Los Angeles Times and Australian Photography Magazine. Brook Rushton's Fine Art Landscape photographs are collected globally.
enquire now
submit Your details to find out more or call
Tim Abbott 0425 285 833 | Office 02 9969 1500